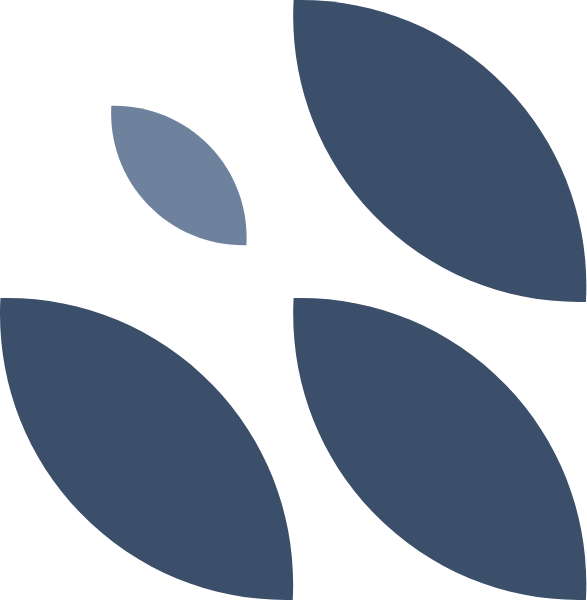 Learning Drives Us Forward
Before We Lead, We Learn
At the South Dakota Board of Regents, our job is to advance the state of South Dakota through teaching, research, and a dedication to service. Our system is made up of eight institutions, including six public universities and two schools serving special K-12 populations: the deaf and the visually impaired.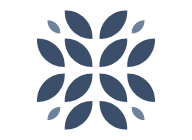 Choose Your School
Not only do our universities help shape the state's economy, but they also help shape its future by developing the next generation of South Dakota's leaders. If you have a career goal—whether it be in agriculture, cyber security, medicine, law, or engineering—a state university has a program to get you there.
Featured Article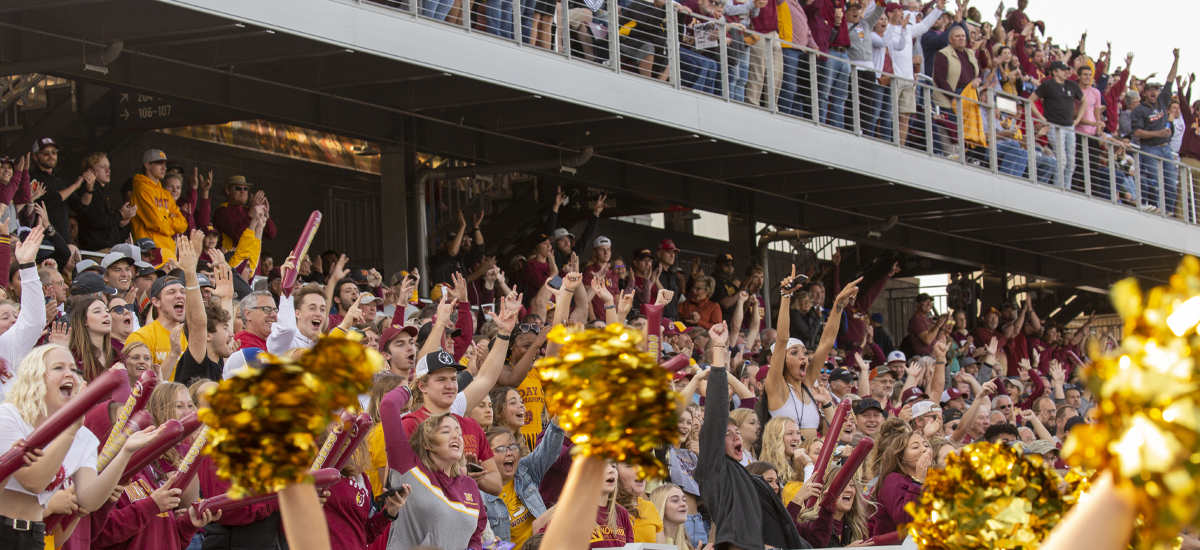 South Dakota Board of Regents Reports Positive Enrollment
The South Dakota Board of Regents (BOR) celebrates positive enrollment numbers for the upcoming academic year. This fall, the state's public university student count is up two percent, marking the second consecutive year of enrollment growth for the system.
The latest enrollment data reveals an increase in both first-year students and returning students, reflecting a growing interest in the wide range of academic programs and opportunities offered by BOR universities.
"We are excited to see so many students choosing our universities for their higher education journey," said BOR Executive Director, Nathan Lukkes. "This year's first-time freshmen are part of the largest incoming class in the past decade, which is great news for our schools and our state."
The fall 2023 first-time freshmen total 5,341, a 2.6 percent increase over a strong 2022 class, which was up over 6% from the 2021 class. The overall student body for South Dakota's public university system equals 34,370 across the six campuses, a 2.0 percent increase from the previous fall.
Billion Annual Economic Impact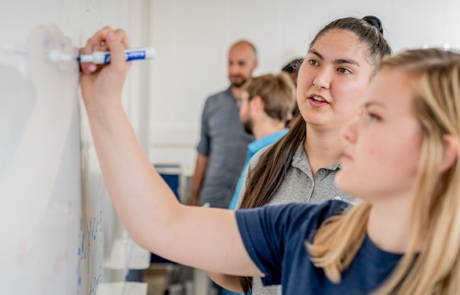 EXPLORE OUR OFFICE
Strategic Plan
Explore the Board's plans, objectives, and outcomes as we continue our mission to establish a strong foundation for South Dakota's public universities.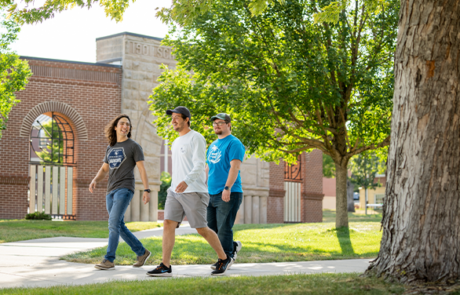 EXPLORE OUR OFFICE
Discover Our Dashboards
Engage with our interactive research dashboards to reveal enrollment trends, demographics, and important university information.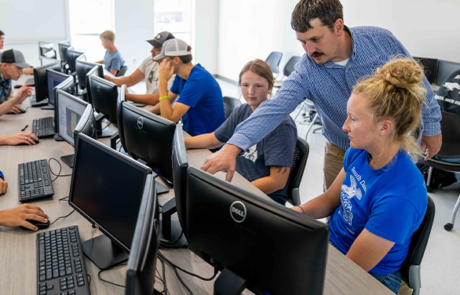 EXPLORE OUR OFFICE
Let Us Help!
Our knowledge base has the answers to commonly asked questions.