Cost & Aid
South Dakota is recognized as the most affordable state in the United States to obtain a college degree, owing to its commitment to providing accessible and affordable education to students. The state is home to world-class public universities offering a diverse range of programs, allowing students to pursue their education in fields that align with their interests and career goals.
By attending college in South Dakota, students can enjoy a high-quality education that is affordable and accessible, and graduate with a strong return on investment. With its commitment to providing affordable education, South Dakota is an excellent choice for students seeking to invest in a college degree.
Scholarships
The South Dakota Board of Regents offers scholarships that can help pay for some or all of the costs of attending college. Find applications and discover if you qualify for the Jump Start Scholarship, the South Dakota Freedom Scholarship, the South Dakota Opportunity Scholarship, or any Need Based Scholarship.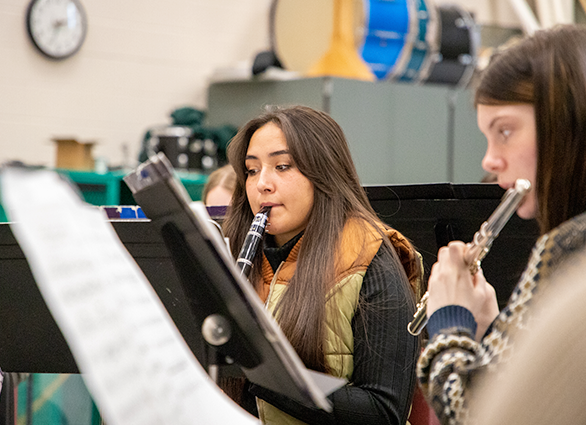 Nelnet Business Solutions (formerly FACTS)
BOR offers Nelnet Business Solutions (formerly knows as FACTS Management Co.) as a convenient budget plan. It is not a loan, no interest or finance charges are assessed and there is no credit check. Your payment plan amount is calculated on your current account balance, which is your total term tuition and fee balance less any accepted financial aid, which will be applied directly to your account. Your monthly payment amount will be adjusted for changes on your account due to class changes (adds/drops), financial aid changes, or any changes to your student account balance. This adjustment will be made after the add/drop period and prior to your final two payments.
A nonrefundable $40/semester Nelnet Business Solutions (NBS) Enrollment Fee will be charged. The payment is automatically deducted on the 5th of each month from a checking or savings account. You may also have your payment charged to your credit card. If you elect to use your credit card, only American Express, Discover Card, MasterCard, or Visa may be used and a 2.75% convenience fee will be charged.