Strategic Plan
The passing of Senate Bill 55 provided an opportunity to better understand the South Dakota Board of Regents' past successes and failures. Our reflection has led to the development of a new strategic plan that serves as a structure to further advance the state of South Dakota's public universities and special schools.
This five-year plan sets a precedent to improve the education of South Dakota's population and the ways in which they are governed by the Board. To accomplish our vision, we've outlined the goals that will drive educational and workforce success through South Dakota's evolution.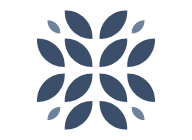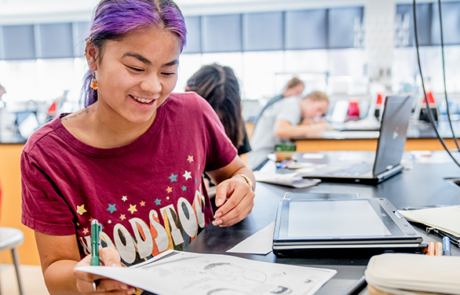 Goal #1
Governance
The Board of Regents shall govern the six public universities and two special schools to engage, advocate and ensure stewardship in post-secondary public education policy, resource utilization and overall regental effectiveness.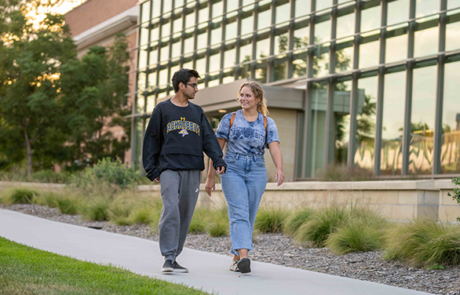 Goal #2
Access & Affordability
The regental system is the largest public post-secondary education system in South Dakota. Access to affordable undergraduate and graduate education is the cornerstone to ensuring South Dakotans attend public post-secondary institutions.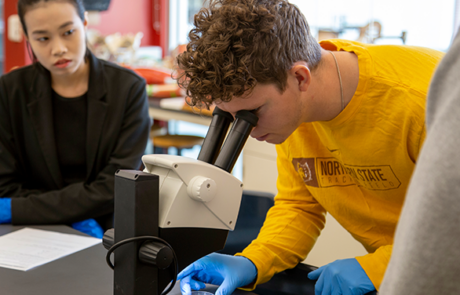 Goal #3
Academic Excellence, Student Outcomes & Educational Attainment
South Dakota public universities and special schools shall focus on student success while providing a quality educational experience.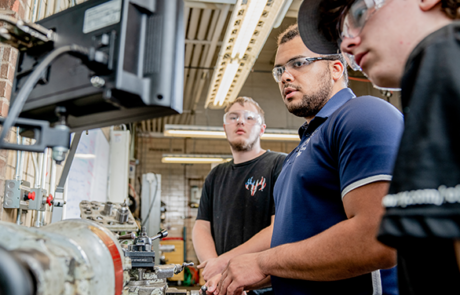 Goal #4
Workforce Development & Economic Development
South Dakota public universities shall create academic programming that responds to the changing educational and workforce skills needed to meet the demands through 2030; promote strategic engagement and investment designed to enhance and drive the state's long-term economy.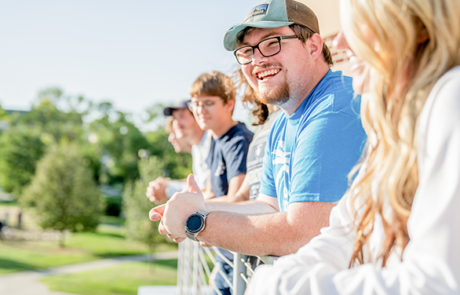 Goal #5
Financial Health Competitiveness
South Dakota public universities and special schools shall continue to seek means for improving the financial health, efficiency and effectiveness, and overall competitiveness for the South Dakota public universities and special schools in the delivery of educational services.