Our finance & administration team is tasked with financial analysis and reporting, human resources planning and management, fiscal policy development, budget development and administration, facilities planning, tuition and fees oversight, accounting services and accountability. Their goal is to provide the Board, our schools and our government with accurate information to support an affordable South Dakota education.
Regents Information Systems
Regents Information Systems (RIS) coordinates computing purchases and network activities for the Board of Regents and its institutions. RIS provides centralized software solutions for managing Human Resources, Finance, Accounting, and Payroll and supports the South Dakota Board Office, Public Universities, and Special Schools. Student Information Systems provides a platform for registering students, tracking attendance, and managing student-related data needs. Information Security and Networking supports South Dakota Public Universities in protecting information assets and critical communication infrastructure. Systems Server and Network support DBA services, Web Development, and SharePoint Administration. This group supports the Network, Server, and Database infrastructure and installing and maintaining server operating systems.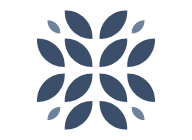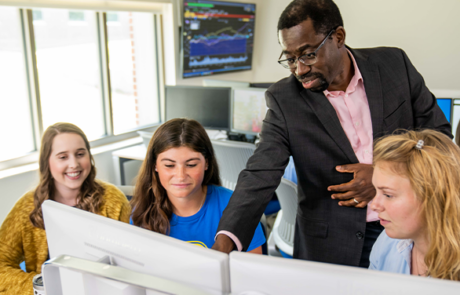 Business Affairs Council
The Council develops and oversees policy that impacts governed affairs of the universities and the regental system. They may have to conduct studies and make recommendations to the Board if requested by the Board, Executive Director or Council of Presidents.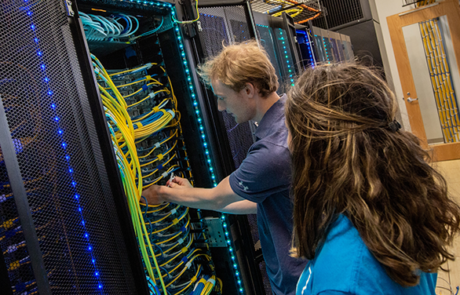 Technology Affairs Council
The Information Technology office provides direction and strategic planning for systemwide information technology, resources and management of business strategies.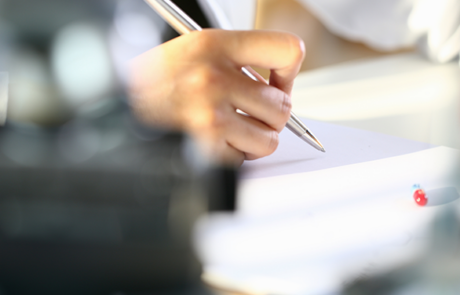 Internal Auditor
Our internal auditor provides independent, objective assurance and consulting to add value and improve the Board of Regents' universities and special school operations.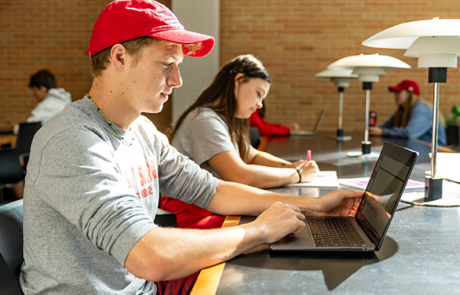 Regents Information Systems
All computing purchases and network activities are coordinated through the Regents Information Systems (RIS). Promoting the shared use of hardware, software and services among all regental institutions in South Dakota.
Finance & Administration​ Staff