Public & Government Relations
The South Dakota Board of Regents plays a crucial role in supporting and advancing public higher education in the state. One of their primary responsibilities is to maintain regular communication with both state and federal policymakers to ensure that the needs of their institutions are being met and that they are able to offer the best possible education to their students. Additionally, the Board serves as a valuable resource for the public, lawmakers, and the media, providing access to important information and data related to public higher education in South Dakota. Through their work, the South Dakota Board of Regents helps to ensure that the state's public universities are able to fulfill their mission of providing quality education and preparing students for success in their chosen careers.
Helpful Resources
Dashboards
Easily access interactive dashboards to view the data, trends, and insights of the Board of Regents.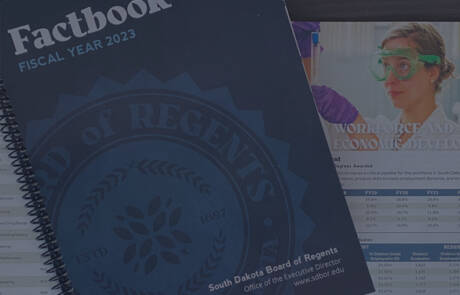 Helpful Resources
2023 Factbook
The Factbook is an extensive report that offers a detailed analysis of the events and developments that occurred during the previous academic year.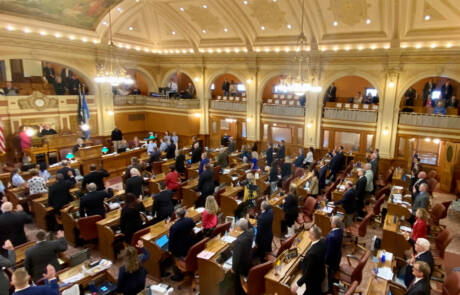 Helpful Resources
Legislative Priorities
It is crucial for our elected officials to prioritize policies that promote affordable quality education for all.
University Affairs Council
The University Affairs Council plays a crucial role in promoting and celebrating South Dakota's public universities. When called upon by the Board, the Council conducts studies and assessments, taking into account each campus's unique conditions and challenges.  Council serves as a valuable resource for the Board in showcasing the growth and success of all the Board of Regents institutions.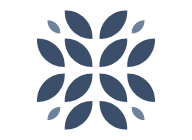 Public post-secondary education plays a vital role in building and sustaining a strong economy for the state. By investing in the quality of education, student success, and degree attainment, we can create a highly skilled workforce that attracts businesses, drives innovation, and contributes to economic growth. Research shows that higher education has a positive impact on the state's economy by increasing tax revenue, reducing unemployment rates, and improving the overall standard of living for individuals and communities. A well-educated population with advanced degrees is essential to the state's long-term competitiveness in a national economy.
Students Currently Enrolled
Billion Annual Economic Impact
Public & Government Relations Staff