South Dakota Student Federation
The South Dakota Student Federation is a student government organization comprised of representatives from all six public universities.
Each member is elected by their respective campus to represent the students, defend their interests, act as a leader for higher education, and work to develop relationships with university stakeholders. The elected students work through a communication network that enables students, faculty, administration, and staff of public higher education institutions in South Dakota to collaborate effectively with the South Dakota Board of Regents and Legislators.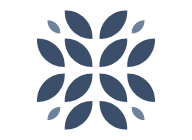 Student Federation Leadership