South Dakota Scholarships
The South Dakota Board of Regents, the state, and its institutions offer scholarships for South Dakota students that can help you pay for your education without the worry of paying it back. The page showcases the scholarship opportunities managed by BOR, click the button below to view the South Dakota Statewide Scholarship Bulletin Board on BOR's partner website, Our Dakota Dreams.
Board of Regents Managed Scholarships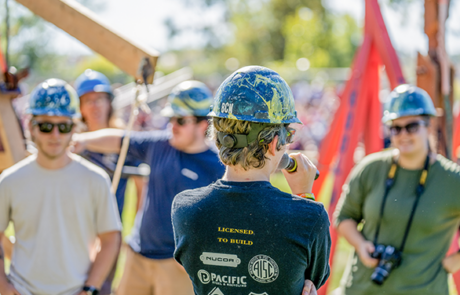 Dakota Corps Scholarship
Students entering college in the coming year can receive full tuition to qualified applicants seeking degrees that set them up to work in a critical-need occupation following graduation.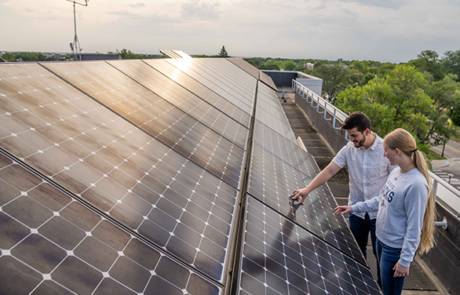 South Dakota Opportunity Scholarship
The South Dakota Opportunity Scholarship allows South Dakota's most academically accomplished high school graduates to receive up to $7,500 scholarship from any university, college, or technical school in South Dakota that is accredited by the Higher Learning Commission of the North Central Association of Colleges and Schools.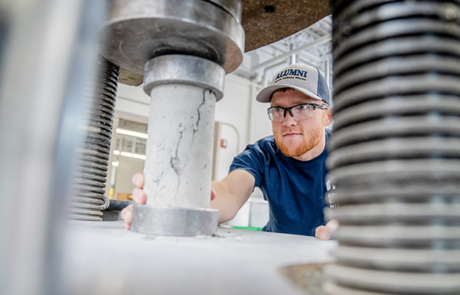 Critical Needs Teaching Scholarship
If you're an upcoming college junior or senior preparing to work in a critical need teaching area, you have an opportunity to help pay for school with this scholarship.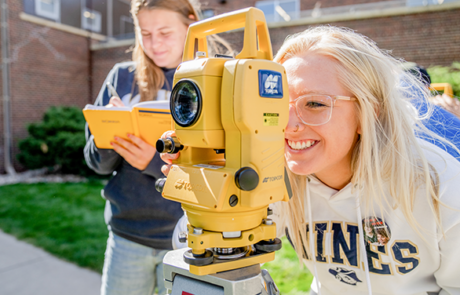 Jump Start Scholarship
As a result of a student's early graduation, if the student enrolls at any accredited postsecondary institution in South Dakota, that student is eligible for $1,500 for their first year of school.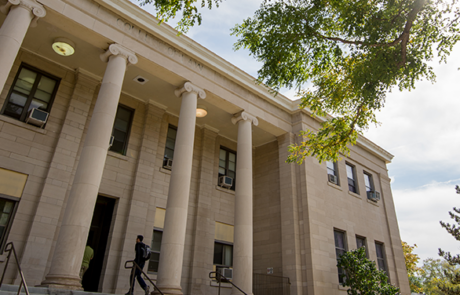 Needs-Based Scholarship Grant
Eligible students will need to complete the Free Application for Federal Student Aid (FASFA) and work with Financial Aid Directors to determine the amount of unmet needs after factoring in other grants and scholarships, tuition reductions, and expected family contributions.  The scholarship program will allow campus administrators to make awards of $500 to $2,000 to help lower the educational costs for students.
Board of Regents Endowed Scholarships
Contact Us
Kerri Richards
Student Services Coordinator
South Dakota Board of Regents