Reduced Tuition Programs
Ensuring everyone can afford a college education is essential in South Dakota. The Board of Regents is doing its best to provide opportunities to attract students and help grow our state's workforce, guaranteeing all South Dakotans who aspire to attend a public postsecondary institution are able. Click through the slides below to determine if you quality for a tuition assistance program.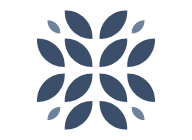 Featured Tuition Programs
The Board of Regents offers several programs that reduce tuition fees for students both in South Dakota and nationwide. You can view the lowered tuition fees for Midwest region students, state workers, including graduate assistants, military personnel, and alumni children. Check out the opportunities below to find out if you qualify.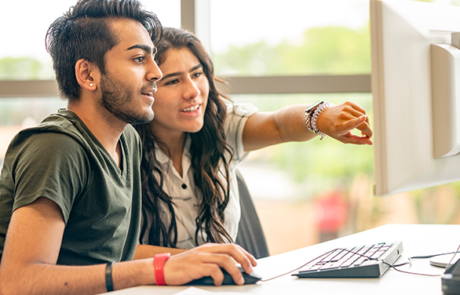 Regional Non-Residents
South Dakota offers resident tuition rates to many of our surrounding states. Come and experience all the wonderful opportunities South Dakota has to offer. See if your state is eligible!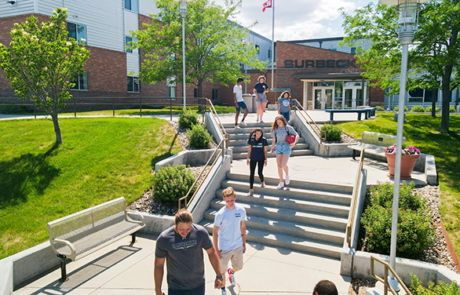 State Employees and Graduate Assistants
The South Dakota Board of Regents offers tuition reductions and graduate assistantships for state employees and teachers.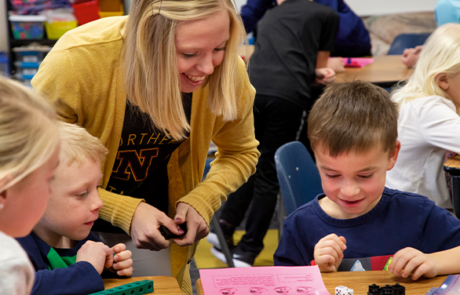 K12 Teachers and Certified Educators
Current and certified South Dakota teachers living in the state are eligible for a reduced tuition rate. Coursework can include undergraduate or graduate offerings. Click the link below to learn more and download the application.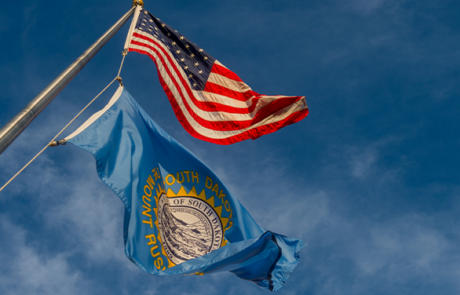 Military Members
Assistance is available for military members and qualifying family members. Explore all of the opportunities available.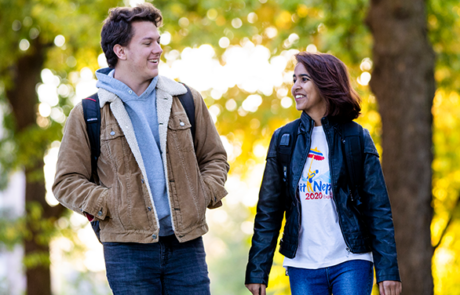 Legacy Students
The regental system values its graduates, which is why we've devised a tuition program for undergraduate students who are children of alumni.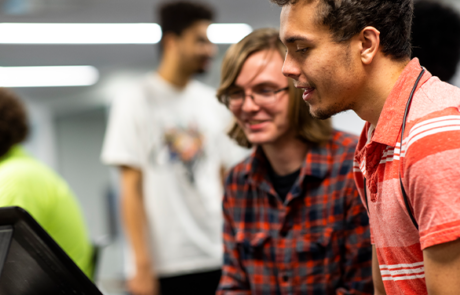 Personal Attributes
The South Dakota Board of Regents offers reduced tuition rates for students with qualifying personal attributes.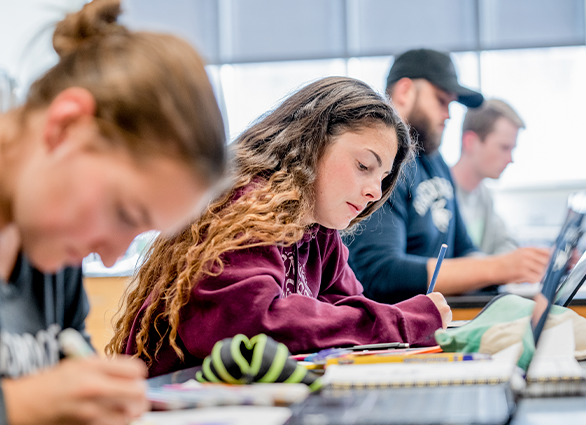 Paying for College
Paying for college isn't just an investment in your future – it's an investment in yourself. Board of Regents students have a variety of options, from state-level scholarships to federal financial aid. Find the right financial solution for you with student-centered resources and financial aid tools.
Choose Your School
Not only do our universities help shape the state's economy, but they also help shape its future by developing the next generation of South Dakota's leaders. If you have a career goal—whether it be in agriculture, cyber security, medicine, law or engineering—a state university has a program to get you there.