Tuition Rates and Fee Schedule
Investing in education is an important decision, and the South Dakota Board of Regents is committed to providing you with transparent and detailed information about tuition costs, fees, and available financial aid opportunities. Here, you'll find everything you need to plan for your educational journey, from understanding the breakdown of expenses to exploring scholarship options and financial aid programs.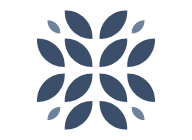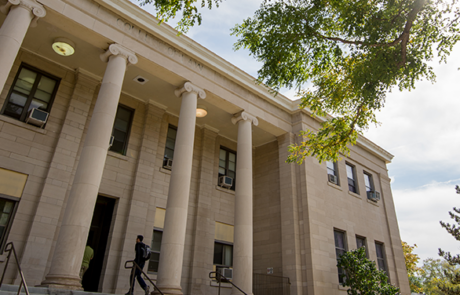 South Dakotans Have Lowest Student Debt Balance in the Nation
According to the Federal Reserve Bank of New York Consumer Credit Panel, South Dakota students hold the lowest debt balance in the nation.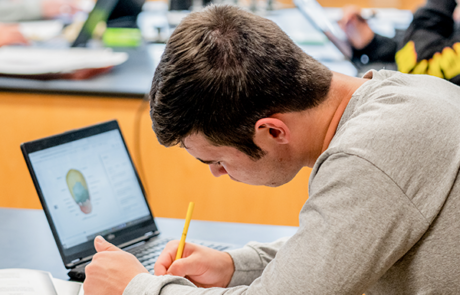 South Dakota Named Most Affordable
South Dakota boasts a more affordable college experience than any other U.S. state. The main factors impacting the state's affordability include its lower-than-average in-state tuition, one of the lowest unemployment rates in the country, and enviably low-cost room and board.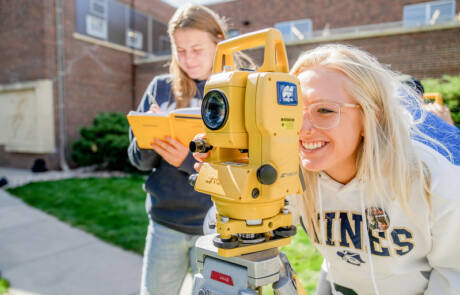 South Dakota's university system has the best ROI in the country
Students in the Mount Rushmore State can expect a typical lifetime return of $216,927 on their education. Return on investment at South Dakota's public colleges is nearly twice the national median.
Annual Cost of South Dakota Residents
Undergraduate Resident Tuition Rate, 30 Credit Hours
BHSU
DSU
NSU
SD Mines
SDSU
USD
Tuition
$ 7,615.50
$ 7,615.50
$ 7,615.50
$ 7,816.50
$ 7,773.00
$ 7,773.00
General Activity Fee
$ 1,147.50
$ 1,219.50
$ 1,228.50
$ 1,488.00
$ 1,525.50
$ 1,659.00
Laptop Fee
–
$ 797.50
–
$ 862.50
–
–
Total
Tuition and Fees
$ 8,763.00
$ 9,632.50
$ 8,844.00
$ 10,167.00
$ 9,298.50
$ 9,432.00
Food Service Plan
$ 3,440.00
$ 3,142.00
$ 3,668.00
$ 3,434.00
$ 3,122.28
$ 3,770.00
Housing
Double Occupancy
$ 3,754.00
$ 4,322.00
$ 3,942.00
$ 3,968.00
$ 4,136.00
$ 4,454.00
TOTAL COST
$ 15,957.00
$ 17,096.50
$ 16,454.00
$ 17,569.00
$ 16,556.78
$ 17,656.00